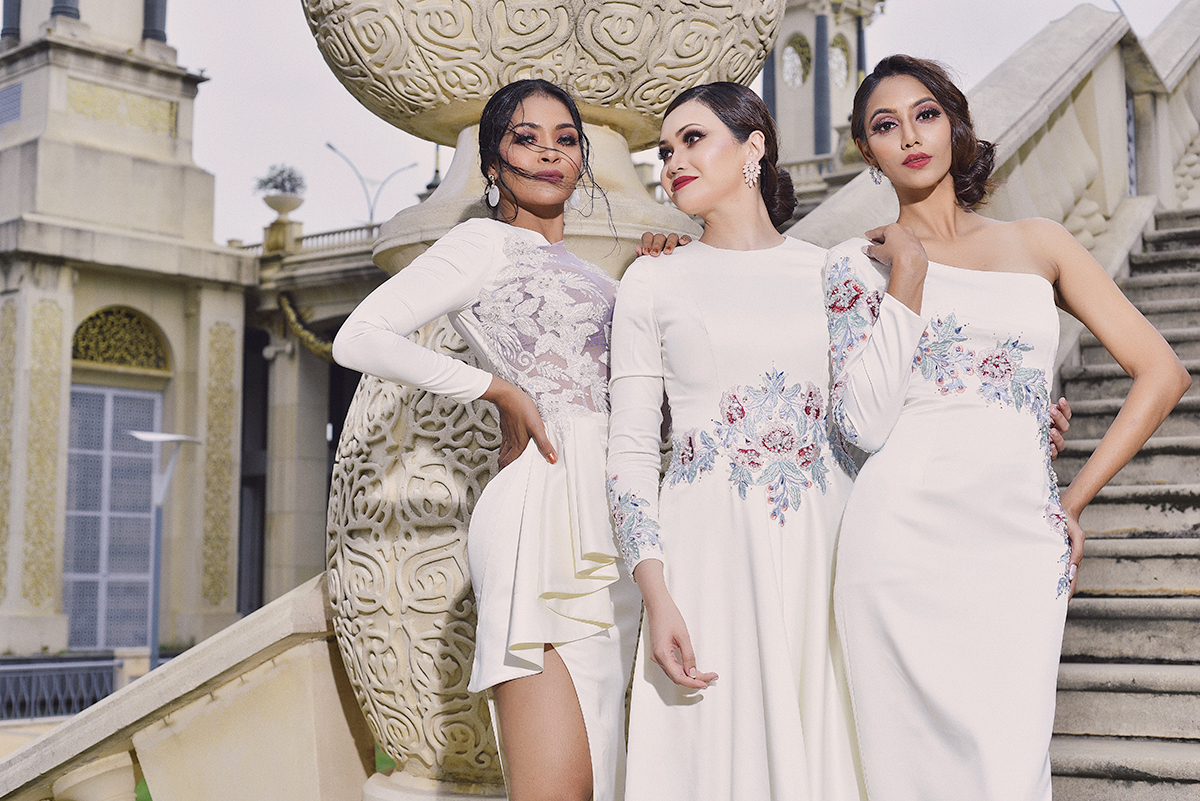 SARA COUTURE is online!
SARA COUTURE is a brand created by women, for women who know what they want in life and offer no apologies for who they are. A social enterprise, the brand aims to empower women with knowledge and a sense of determination.
Our outfits signal sophistication and glamour to light up the world around us. The world of fashion commerce is changing, and we are evolving to fit into it. Online sales of fashion items have reached all-time highs lately, as businesses and consumers take their shopping online. In 2019, online apparel sales in the US alone accounted for 38.6% of all apparel sales, reflecting a 10% growth. Due to the pandemic, 2020 figures are expected to reflect an even larger growth. E-commerce is estimated to contribute $4.5 trillion in retail sales by 2021, which is twice the amount in 2017. In Malaysia, where we are based, fashion is the largest segment of e-commerce. With more than 80% of the population of 30 million regularly using the internet, that's a huge market. That's why we've chosen to set up shop where you are – online. Feel free to browse our selection of designs, and book an appointment with us to have your outfit tailor-made to your unique specifications. Our experienced tailors will make sure you have an outfit you will love forever.